A couple of sunny days with mild temperatures is all it takes for the mind and body to get tricked into thinking spring is around the corner. And then just like that we get snow, a couple of inches or so. But once again, the temperatures get quite mild melting the snow, what a rollercoaster!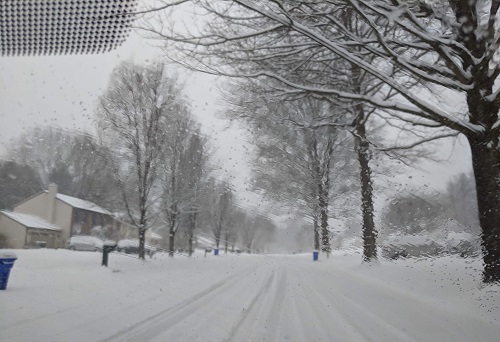 But we see signs of spring coming all around us. The daffodil bulbs are peaking through the snow, the white snowbells are blooming and there are plenty of buds in our trees. My orchids are blooming and those of several of my neighbors are as well, what a joy!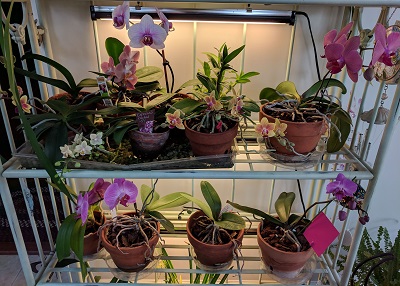 Our neighborhood is so beautiful during spring. I love seeing the front yard gardens. The variety of flowers and color is very pleasing to the eye and bring joy to the heart.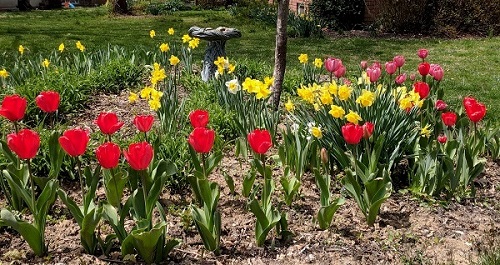 Spring is coming, Alleluia!