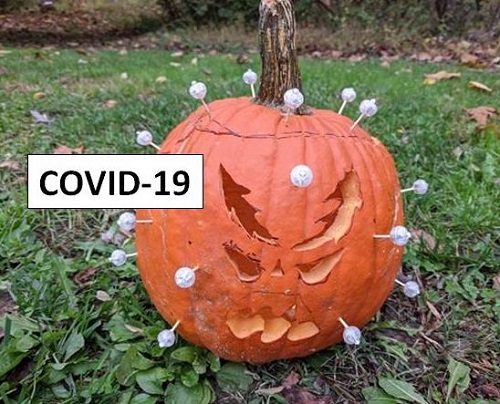 After many years of Trick-o-Treating as a child, carving pumpkins is where the fun is for the grown ups. Our community Pumpkin GLOW was amazing!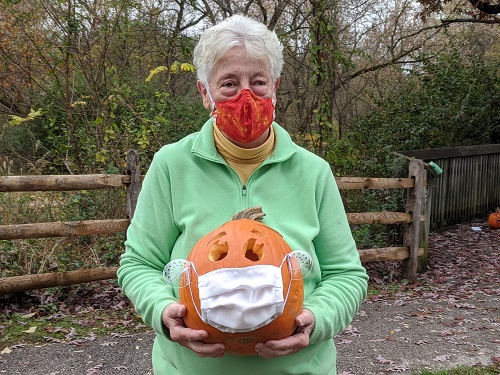 We had 66 pumpkins carved by families in our neighborhood. They lined our community park and were illuminated with LED string lights so they could go GLOW all night and that they did indeed.
Thank you to ALL the volunteer carvers, job well done!
I am so glad we did not have to pick the best carved pumpkin, it would have been hard to choose.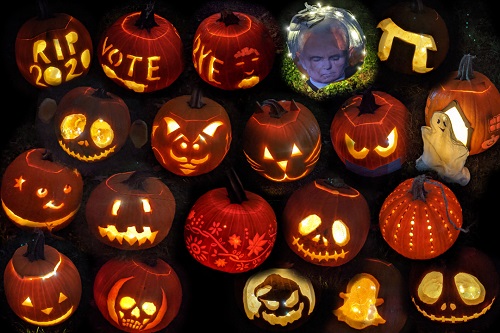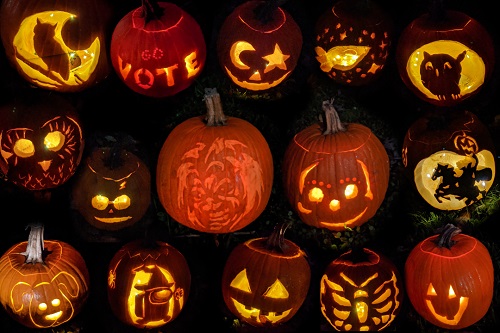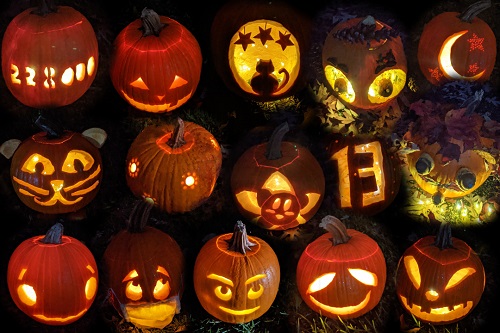 Here is a slideshow done from the photos taken during setup. Pumpkin GLOW during COVID times.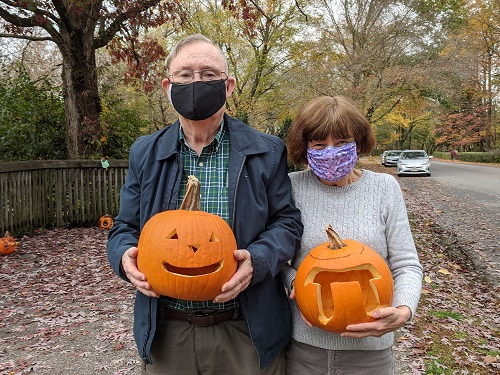 Thank you ALL who came to see them and Thank you for following the COVID health guideliness so we could all enjoy them safely.