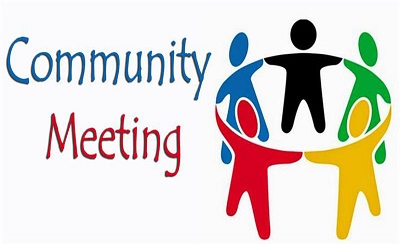 You are invited to The Font Hill Neighborhood Association Annual Membership Meeting.
Date: Tuesday, May 15
Meet & Great Time: 7pm – 7:15pm
Meeting Time: 7:15 pm – 8:30pm
Location: Miller Library – Patapsco room
Come to meet your Community Board, Come to meet some of your neighbors.
We will have a year in review with photos from our neighborhood events before the meeting.
Light refreshments will be provided.
We look forward to hearing your suggestions on how to continue to
Promote Community Spirit and Good Will in our neighborhood.